Yea so I had no choice but to start my car with a screwdriver (continue reading)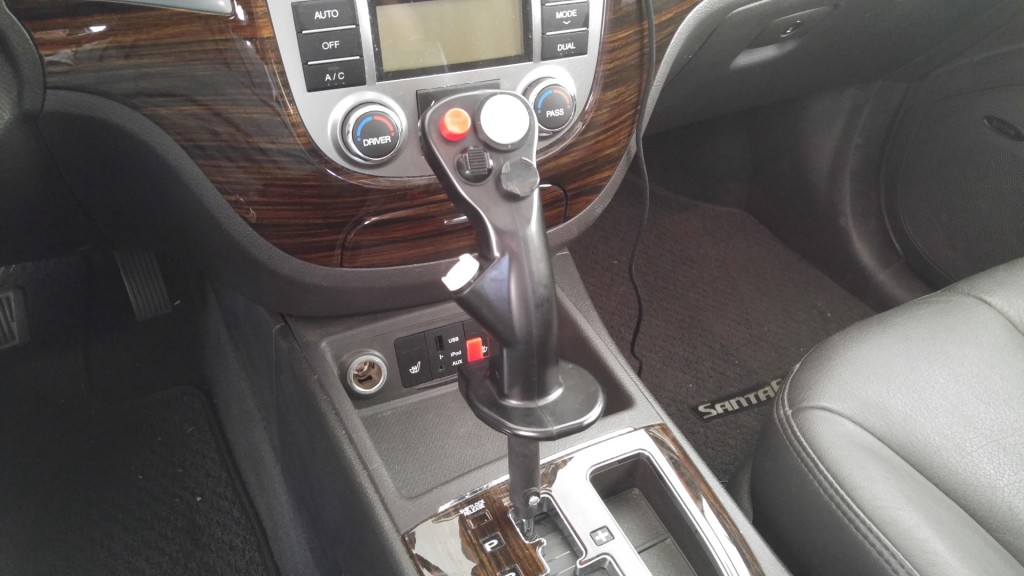 Well… I was originally going to use a dummy grenade instead, but I didn't want to get shot when I get pulled over, or get the bomb squad in my car when I'm parked.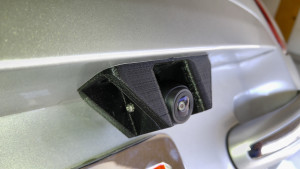 3D printed a mount for my Garmin BC 30 wireless camera to go along with my Garmin NuviCam LMTHD GPS navigator. My car is a 2011 Hyundai Santa Fe.