This is the next step in my mission to make my car function 7 years newer and feel like a jet cockpit.
(click here if the above video isn't loading)
I wanted a HUD, Heads Up Display to my car. The main purpose is to let me keep my eyes on the road and still be aware of my speed without looking down, hence "heads up". This idea has been used in fighter jets for decades now.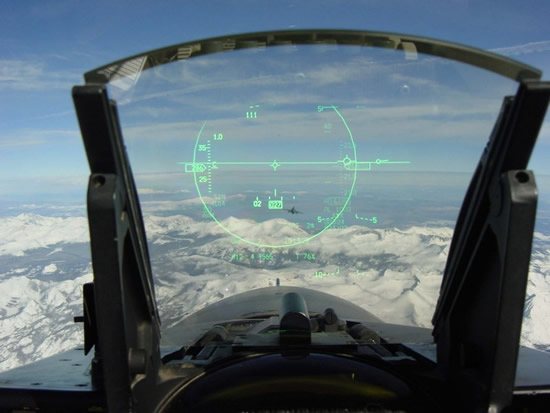 I do not like any of the other ones on the market today, they all try to do "too much". I wanted something more simple and elegant.
My design is a simple RGB capable individually controllable LED strip that reflect off my windshield.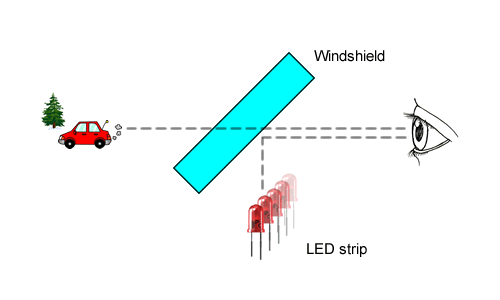 I used the "DotStar" from Adafruit Industries, which uses APA102 LEDs. The brain is a Teensy 3.2, which is connected to my car's CAN bus via a OBD-II connector (the diagnostic port that you can read the engine computer from).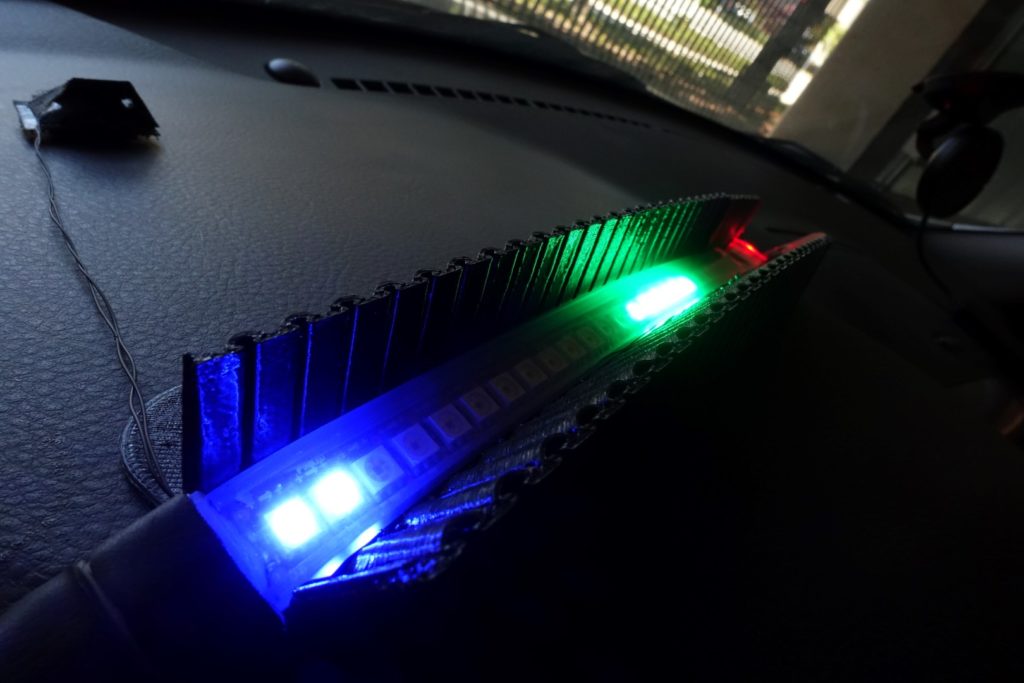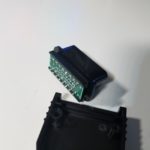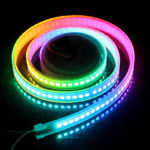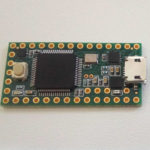 It is programmed to have three different modes: voltmeter, tachometer, and speedometer. The mode switching is "context aware": When the car is moving, the mode changes to speedometer. If I rev the engine Continue reading →