It's that time of year when we think about gift giving. I decided to design a dome shaped box that opened with moving curved doors.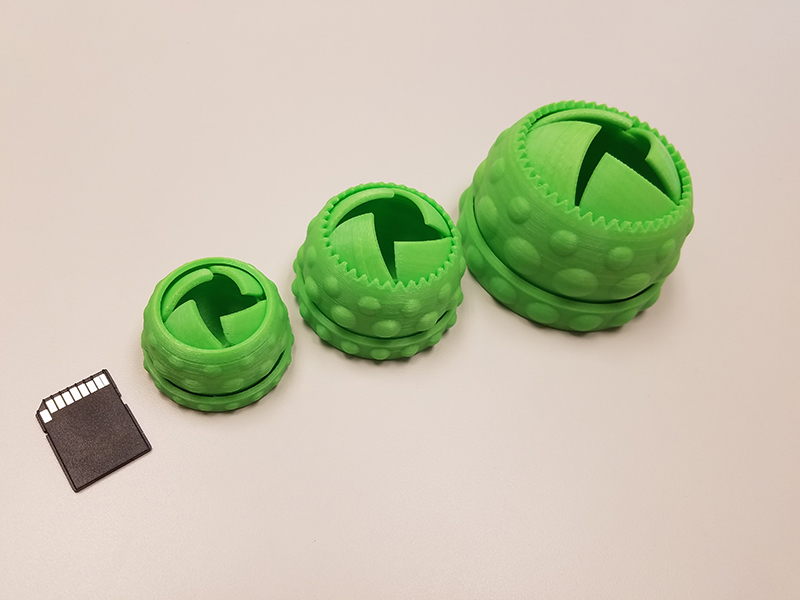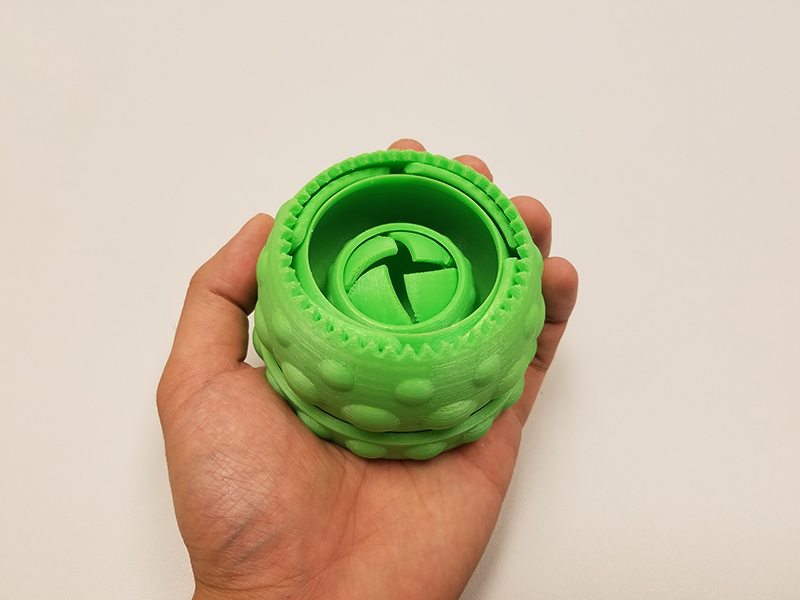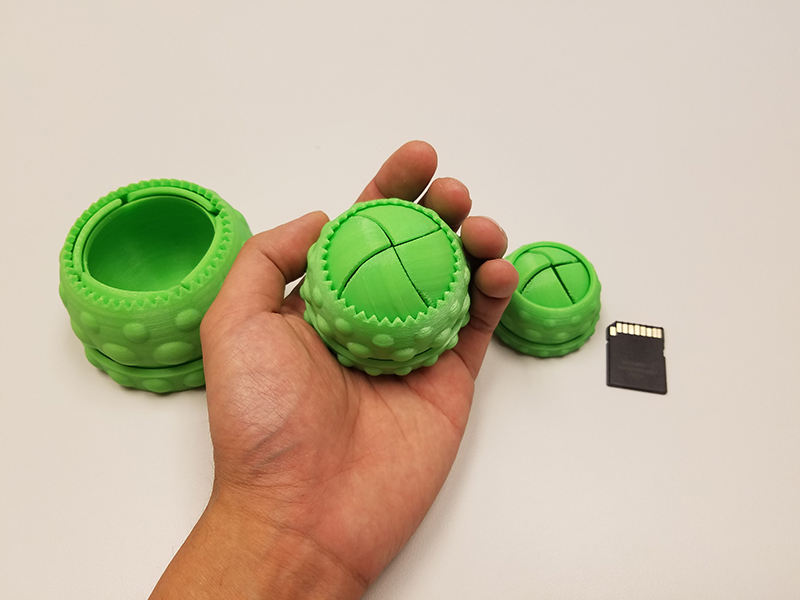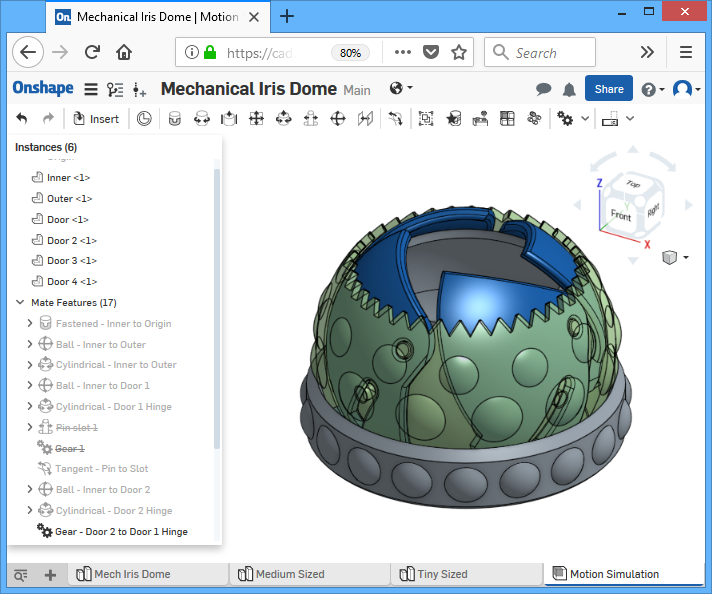 (dear iPhone users, sorry if the videos don't work for you, please consider upgrading)
Keep reading for more pictures and a full tutorial teaching you how to create this in CAD.