I have a project that involves Micro Match connectors. They are similar to IDC connectors, but with a lower profile and a zig-zag pattern.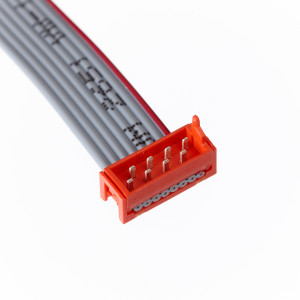 I had to crimp one connector onto a ribbon cable, my first attempt using a vice failed miserably, instead of the conductors being forced into the teeth properly, the forces instead crushed the connector. Unlike a IDC connector, which is mostly solid plastic, the Micro Match connectors are pretty hollow, thus weaker.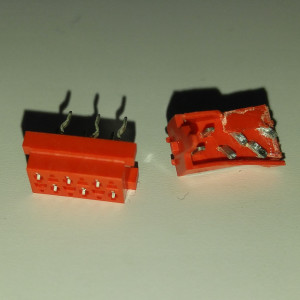 Continue reading to see how I solved this problem.